G Suite
G Suite Admin Export User Data – Know Flawless Solution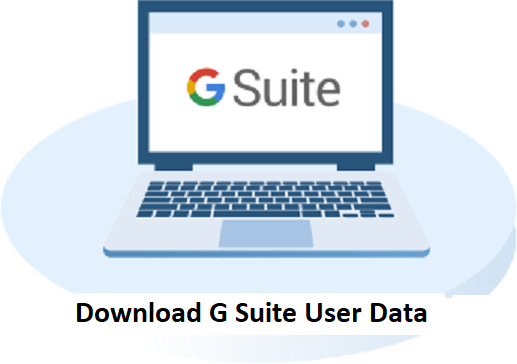 One of the many responsibilities of a G Suite administrator is to export user data and use it in time of need. You can consider it as a backup process for the future. There are many reasons that lead to such circumstances. We have discussed them in this article. We have also discussed methods to know how G Suite Admin Export User data. You can read and learn the techniques to download emails without restraint along with the other mailbox items.
Some Reasons Why G Suite Admin Download User Data
It helps as a backup when the information/data is deleted from the server.
If a tool with saved credentials is lost, you can efficiently delete data without any remorse.
Ransomware attacks target the organization's cloud information. If that info is already downloaded, there is no need to panic.
When an organization merges with another or acquisitions take place, it is common practice for an Admin to export G Suite user data.
In many circumstances, data in certain G Suite user accounts are required for legal compliance.
When an employee leaves, it is common to download the data and use the account for other employees.
With the reasons out of the way, let us strategize how to export G Suite user data without many complications.
G Suite Admin Export User Data – Reliable & Proven Methods
G Suite is a business-oriented cloud service. While techniques such as Google Takeout have certain credibility to download data, it is only feasible for one single user account at a time. So, it is not advantageous for someone with administrator privileges. It is also ridden with errors and complicated issues.
So, we have compiled the techniques that make use of your admin authority and grant a way for G Suite to export user data from all/multiple user accounts at once. Please follow the one you like.
I. G Suite Data Export Tool Specifically for G Suite Admin
There are some stipulations or prerequisites related to this method. So, make sure to check for them before proceeding.
Stipulations:
Must be a super admin.
Domain has to be older than 30 days or more.
Accounts must not be more than 1000.
Now see the G Suite admin download user data technique:
Log in with your G Suite credentials in your admin account.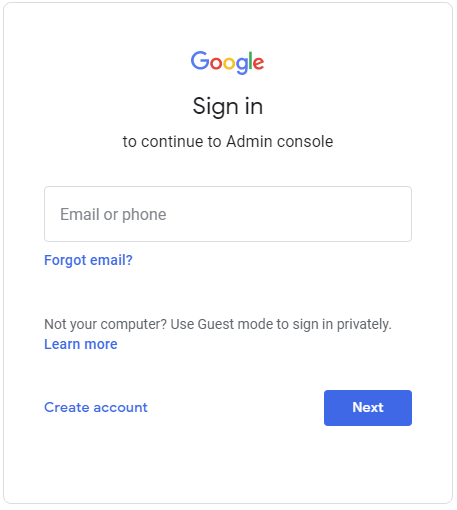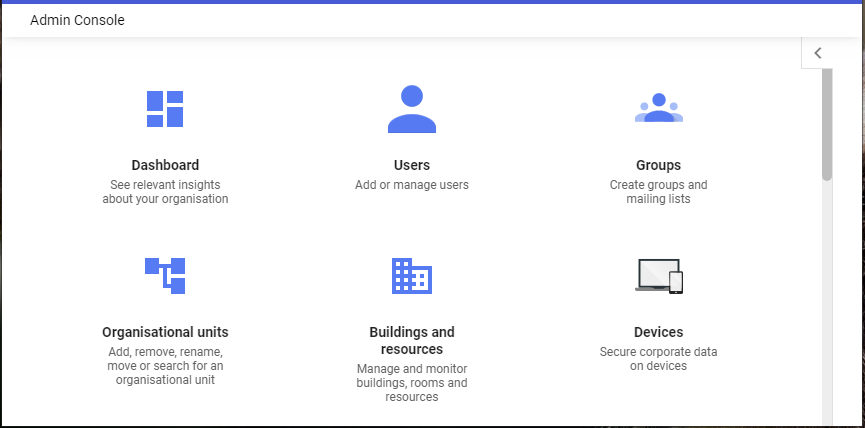 Click the ">" icon on the top-right and click on Tools, then select the Data Export option.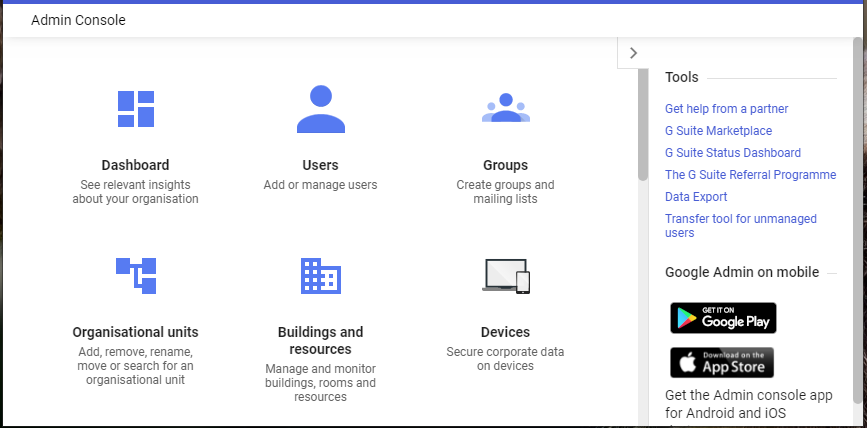 Click the Start Export button and wait for a few days.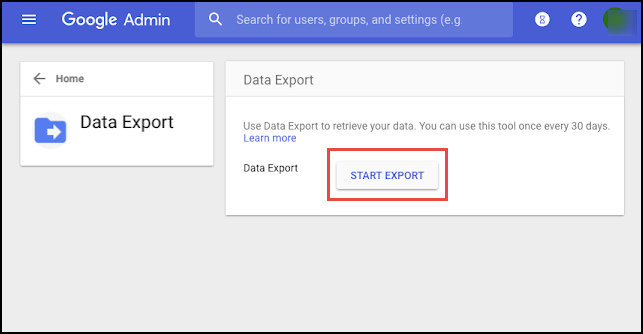 Once the accounts are processed by Google, you will receive a download link via email.
Some Limitations Associated with G Suite Admin Export User Data
You cannot choose the category of data that needs to be migrated.
There are no filters available for data export.
You cannot select specific users for downloading data.
Has to wait for a week for the download link and is still not guaranteed that it will arrive.
II. Try Simple Solution to
Google Apps Admin Export User Data
The manual method is simple but not flexible. It does not provide any options to customize the process to your preferences.
Thus, it is recommended to opt for G Suite Export Tool. It is the best software to export G Suite user data of multiple accounts simultaneously. There are a number of features available such as choosing the category of data (emails, contacts, calendars, ) and selecting specific user accounts for download purposes.  With this utility users can Export G Suite Mailbox to PST. Additionally, there are date-range filters for the benefit of users.
The best part of this utility is it provides two ways to export reports first export a summary report and a detailed report. It also exports G Suite calendar to Outlook. Users can also stop the export procedure at any instant by using the stop button.
Working Steps of Export User Data
The working and interface of this new tool are shown below:
Launch the tool. Select the 'G Suite' source platform. 
Choose a user data category to export: Emails, contacts, and calendars
Enter G Suite admin id, complete the pre-requisites and enter other required info.
Choose the location where the data will be exported.
Click the 'Start' button to start the export process.
This way, you can know how G Suite admin export user data and download emails, contacts, calendars, and documents of multiple user accounts as your preference.
Related Article: How to Export Google Contacts to VCF Files
Conclusion
It is essential for a google apps admin to export user data for backup purposes. Why and How it can be done is defined in this article in an easy-to-understand manner. Here, you have learned how G Suite Admin Export User Data from multiple accounts at once. The manual method is a bit simple but it has no options to customize the export process to your preferences. Also, sometimes, you won't ever receive any download link even after waiting for months. Hence, we recommend using the simple, proven, and professional tool to download G Suite user data for admins.